Riverside Rolls Over Lewis County in Region Championship
By Cooper Haines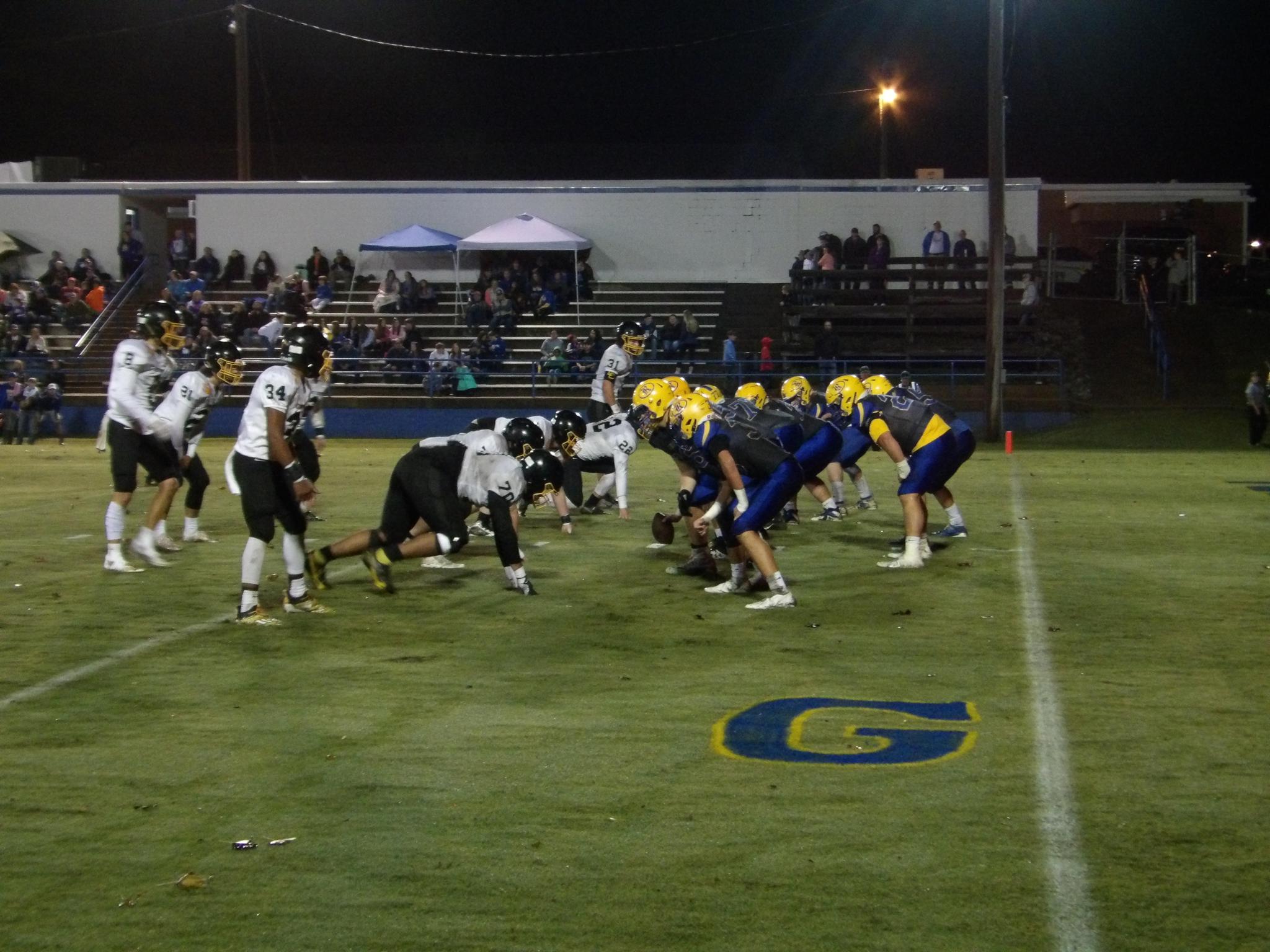 As the regular season draws to a close, several region titles were up for grabs across the state. Region 6 in 2A saw a showdown between the Lewis County Panthers and the Riverside Panthers. Both teams came into the week in our class 2A rankings, with Lewis County at the #14 spot and Riverside at #6.
Riverside received the opening kickoff and bolted down the field, grabbing a 7-0 lead; Amari Thomas barrelled into the endzone from two yards out with 8:28 left in the first.
The hosting Panthers followed up with a stop on defense and then a 68-yard touchdown rush from Casen Reddix. The extra point was missed, and Lewis County looked to respond.
Blake Carroll found the endzone for Lewis County from 31-yards out as the buzzer sounded for the end of the first quarter, cutting the Riverside lead to 13-7.
Riverside looked to take back momentum, and did just that. After the kickoff, Riverside's Trent Smith rushed for a 65-yard touchdown. Riverside got back their missed extra point, as Amari Thomas punched in a two-point conversion.
Riverside held a 21-7 lead and didn't slow down. Amari Thomas caught a check down pass and took it 32-yards, giving Riverside a 28-7 lead going into the half.
The home team continued to dominate in the third quarter, as Reddix opened up the scoring after an 11-yard rush to the endzone. Riverside carried that 35-7 lead into the fourth quarter.
Riverside found the endzone once more on the night, triggering a running clock after Reddix found the end zone from 41-yards out. Lewis County's Dyer Barnes grabbed a 17-yard shot to the endzone, giving Riverside a comfortable 42-13 win going into the first round of the 2A playoffs. Next week Riverside will host Loretto, while Lewis County hosts Cascade.
Thanks to Our Sponsors!