Page Outlasts Henry County In Semifinal Thriller
By Landen Secrest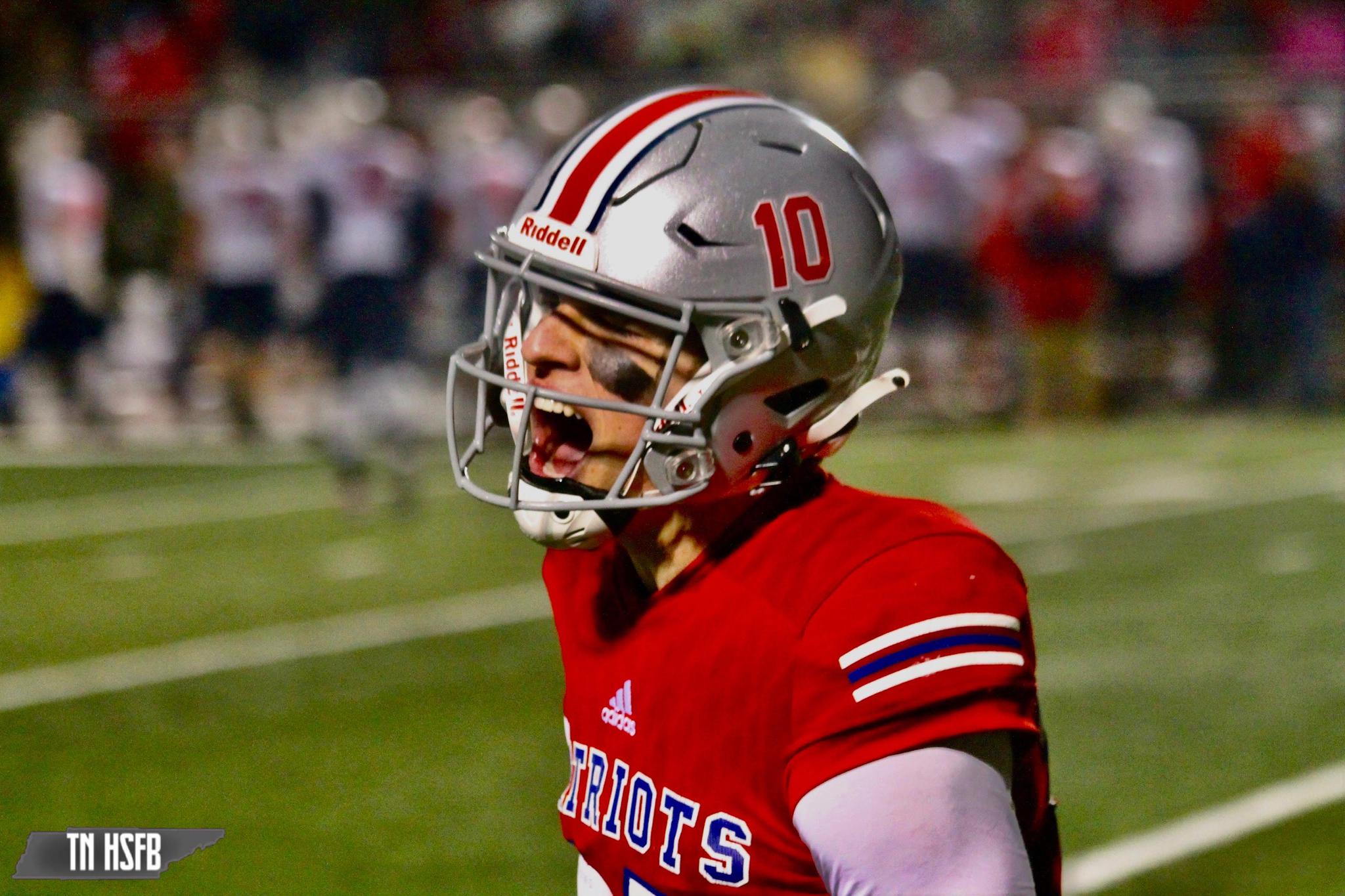 One of the best high school games ever was played in Rudderville Friday night.
Page hosted Henry County for the Class 5A State Semi Finals, a game that proved to be an instant classic.
A 35 point fourth quarter, and a touchdown pass from Jake McNamara to Max Collins gave Page the edge in the end—sending them to their first state championship in school history.
After a scoreless first quarter, the second quarter was very back and forth.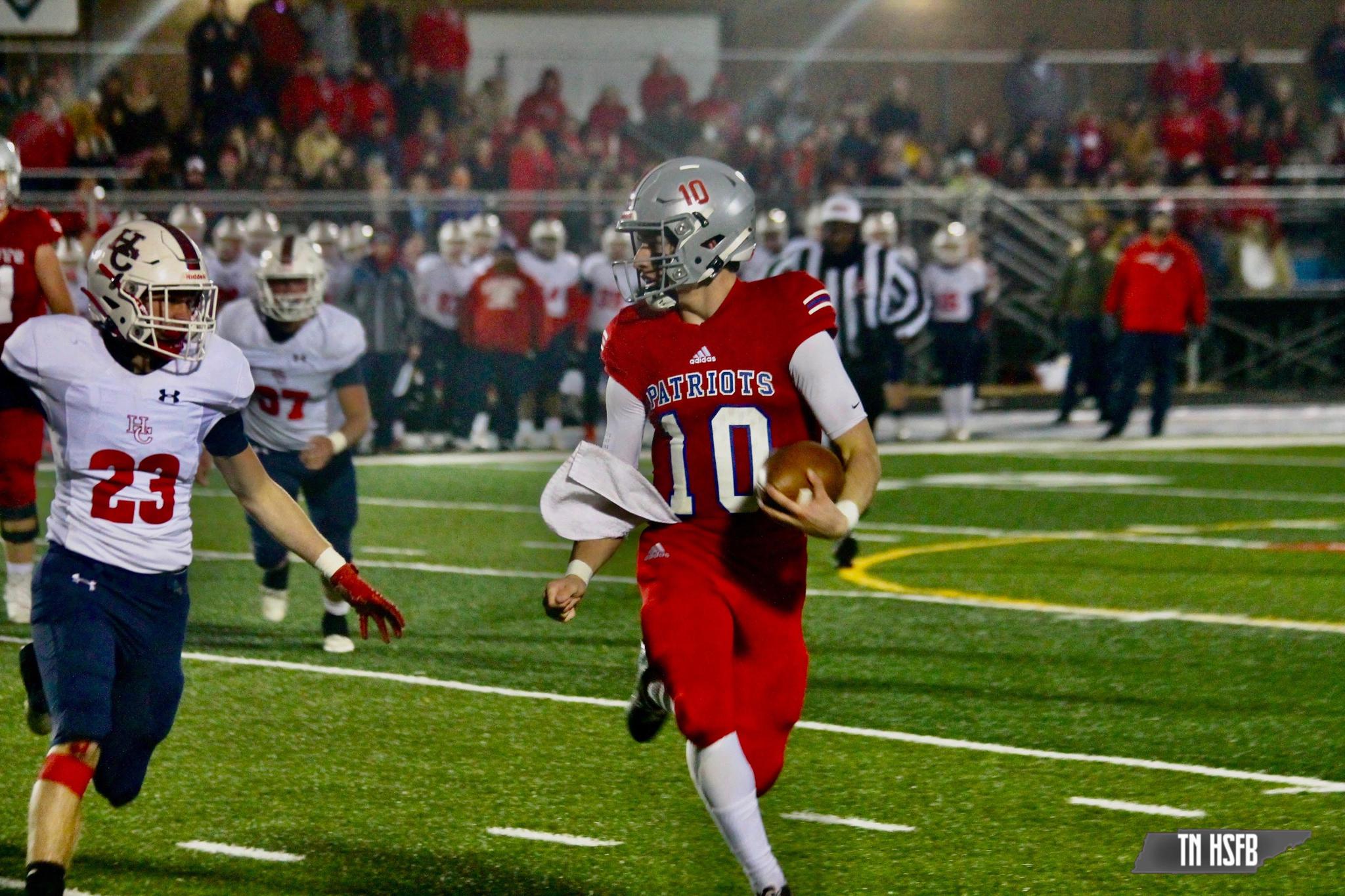 McNamara connected with Boyce Smith for the game's first score, giving Page a 7-0 lead. Henry County responded quickly; quarterback Ryan Damron tied the game from two yards out.
McNamara connected with Smith again for a 31 yard touchdown to put Page on top but Damron answered again, scoring on a 12 yard run.
Aiden Frey broke the 14-14 tie with a 33 yard field goal, sending Henry county in with a three point lead seconds before halftime.
Henry County came out very aggressive in the third quarter. Cole Townsend and Damron both scored on 50+ yard runs to give Henry County a 31-14 lead.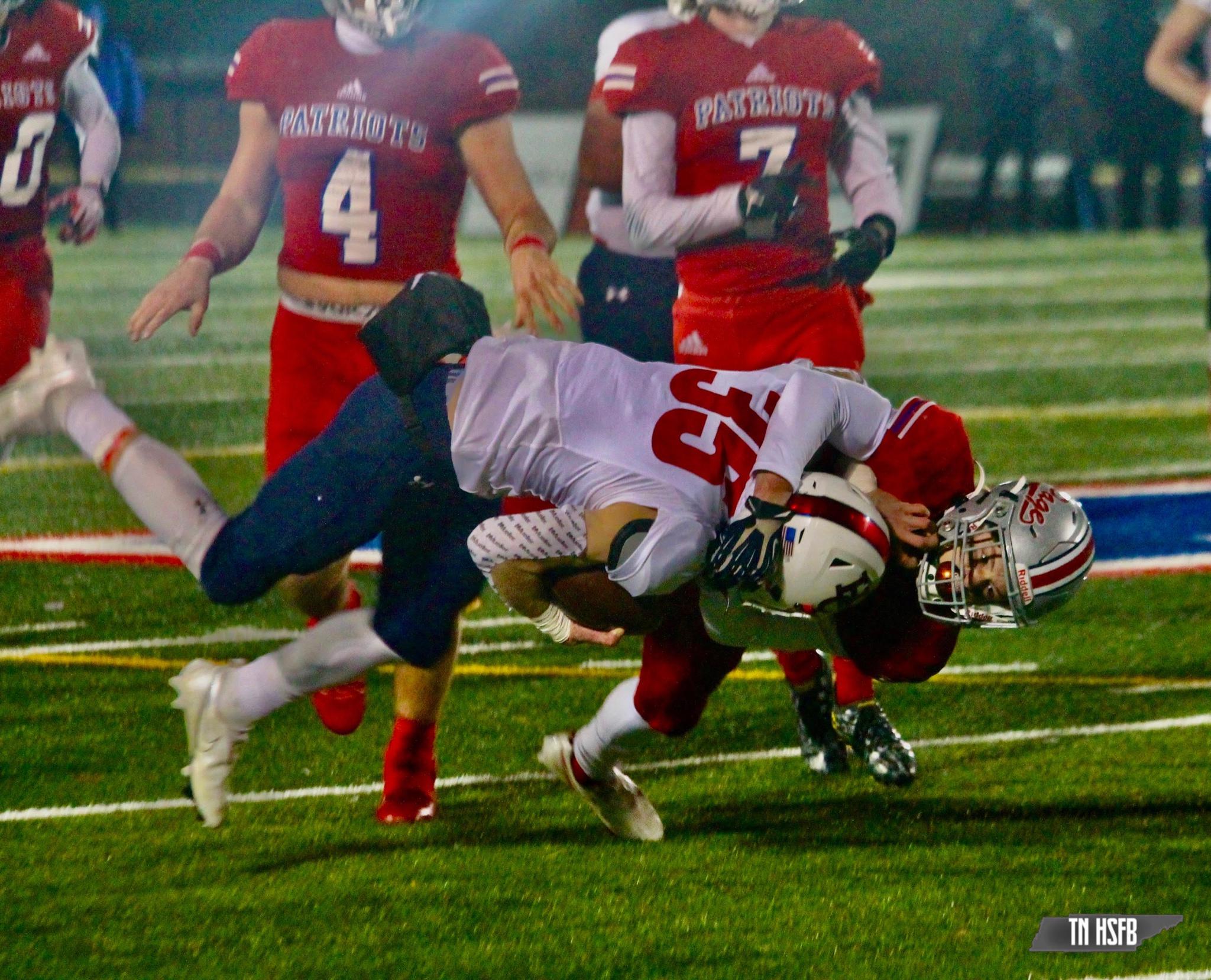 Page's only score in the third quarter would come when McNamara and Smith connected for a third time.
Facing a 10 point deficit heading into the fourth quarter, McNamara knew the offense needed to respond every time Henry County scored if they wanted a chance to win.
"We just had to keep balling, that was our mentality," he said.
Townsend opened the fourth quarter with a touchdown from seven yards out, extending the Henry County lead to 38-21.
McNamara led Page back down the field and connected with Michael Mayer to inch Page closer. Townsend immediately responded with a 57 yard run for Henry County.
Page answered again when McNamara connected with Collins for a 23 yard touchdown, then they were faced with a decision.
Page chose to attempt an onside kick with five minutes left, and it was successful.
Now in plus territory, Page was back on offense. McNamara wasted no time and found Michael Mayer in the endzone bringing Page within three points.
Townsend answered the call yet again for Henry County, this time breaking off a 70 yard run for a touchdown. Overall, he had 28 carries for 351 yards and four touchdowns.
Page responded, with Ethan Cunnigham capping off the drive with a one yard rushing touchdown.
Henry County took over on offense with two and a half minutes left, looking to score, but then disaster struck.
A Townsend fumble gave Page the ball back with great field position.
"I knew the defense was going to get our one stop, and they did at the right time," McNamara said.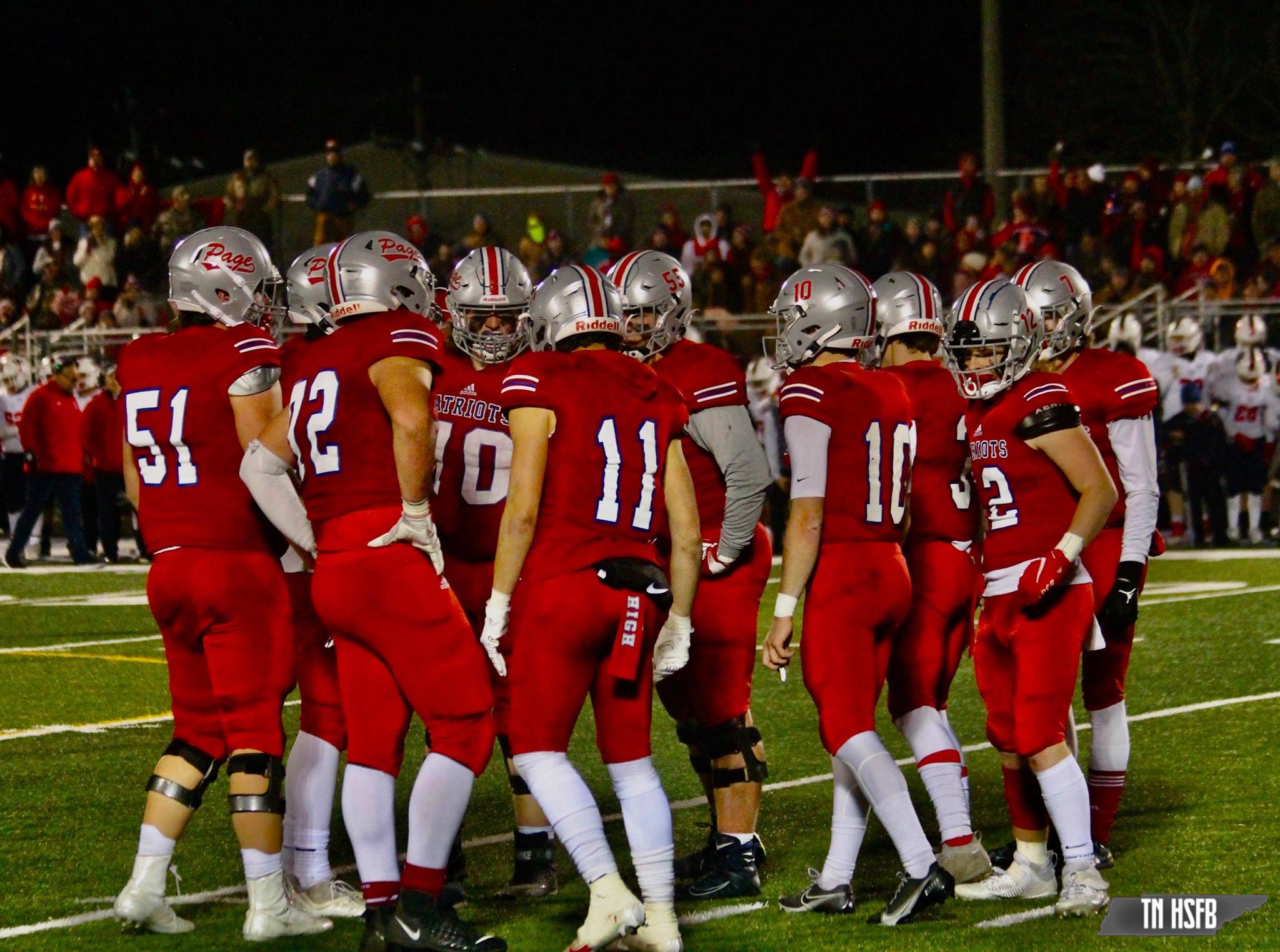 With seven seconds left McNamara found Collins in the back left corner of the end zone, giving Page the 56-52 victory.
Overall, McNamara was 26-48 for 442 yards and seven touchdowns through the air, and he added 17 carries for 99 yards on the ground.
McNamara doesn't believe that the winning fortune for Page is a surprise.
"We were 5-5 last year and we built the mentality in the offseason that we were gonna be something special, and I believe that this team is something special," he said.
Now sitting at 13-1, Page will face Powell on Dec. 3 in Chattanooga with the 5A state title on the line.
"Everyone has doubted us all year and they're going to keep doubting us," McNamara said. "We'll be the underdog next week and that's what we like, we've liked it all year."
Thanks to Our Sponsors!