USJ Knocks Off Hardin County
By Cooper Haines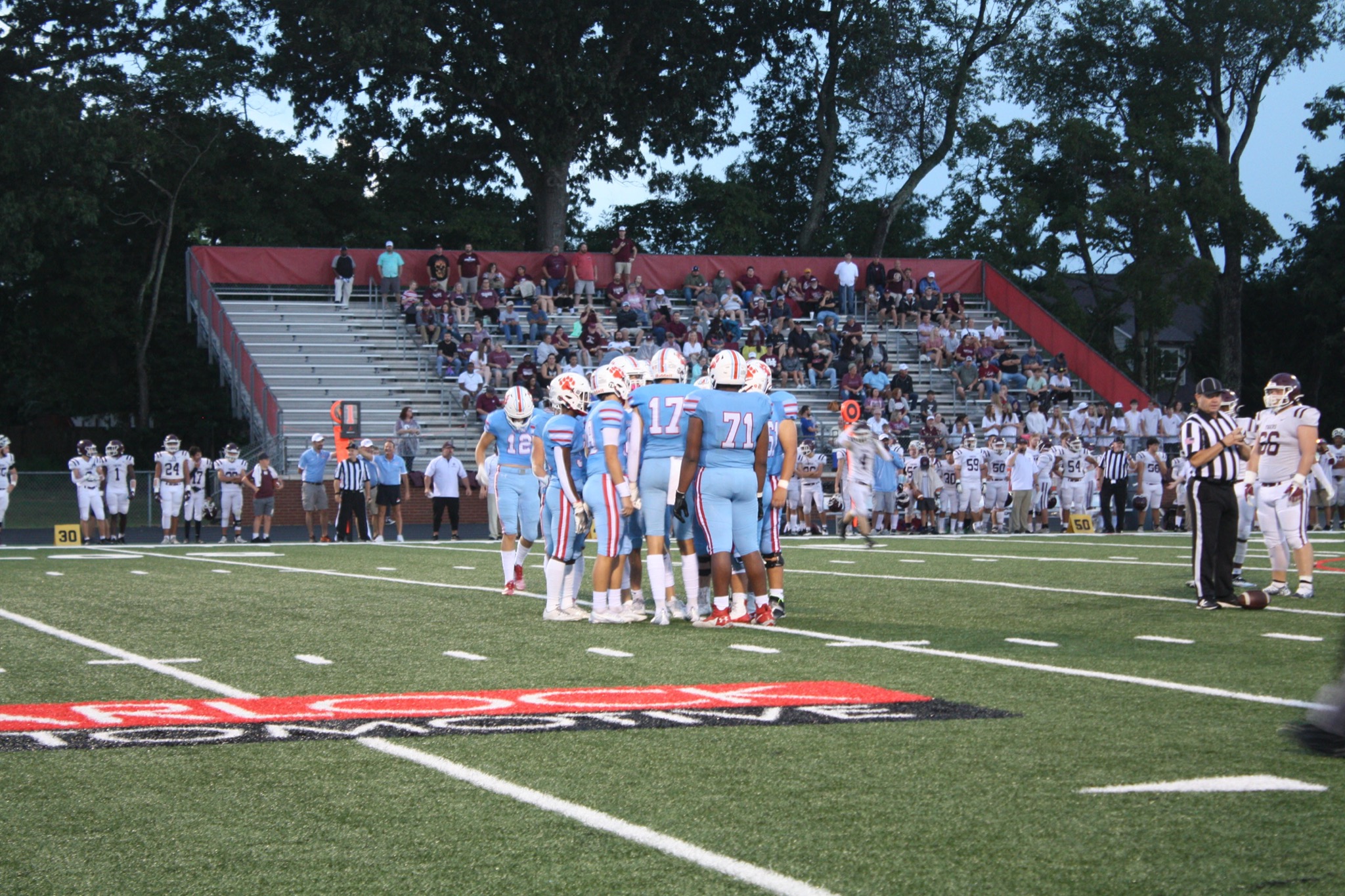 Week four was packed with competitive non-region matchups across the state. DII-A powerhouse USJ hosted the #4 ranked team in 4A, Hardin County. HCHS rolled to a 3-0 start to the season, outscoring their opponents 130-19, while USJ was off to a 2-1 start with a loss to Union City.
USJ looked to avenge last year's 21-7 loss at Hardin County, and that they did as USJ put together a complete performance in a 24-17 win.
The Tigers struck first with a 5-yard Tylin Irvin rushing touchdown, though the Bruins responded quickly.
USJ drove to the HCHS 11-yard line, where Jayce Barksdale made a one-handed grab to tie it at 7.
The Bruins' Brooks Jones then grabbed a 40-yard pick-six after the kickoff. Kevin Finch then made his name known, with a reception, and a couple of rushes, where he punched in for six from a yard out.
The Bruins then ran a 2-minute drive, kicking a field goal with 4-seconds left before the half.
Hardin County responded in the second half, holding USJ to a shutout, though 10-unanswered points from a 27-yard Brayden Wilkes touchdown, along with a 20-yard field goal from Nolan Foster wouldn't be enough to overcome the 17-point deficit.
USJ got possession with 3:30 left, and a couple of Kevin Finch rushes put the game to bed.
The Bruins advance to a 3-1 record and look forward to a matchup against First Assembly Christian. HCHS take on a Chester County team who have started the season 3-1 for the first time in 7-years under new head coach Dewond Johnson, former Lexington defensive coordinator.