Brentwood Academy Lineman Hank Weber Discusses Recruitment, Upcoming Junior Season
By Hunter DeNote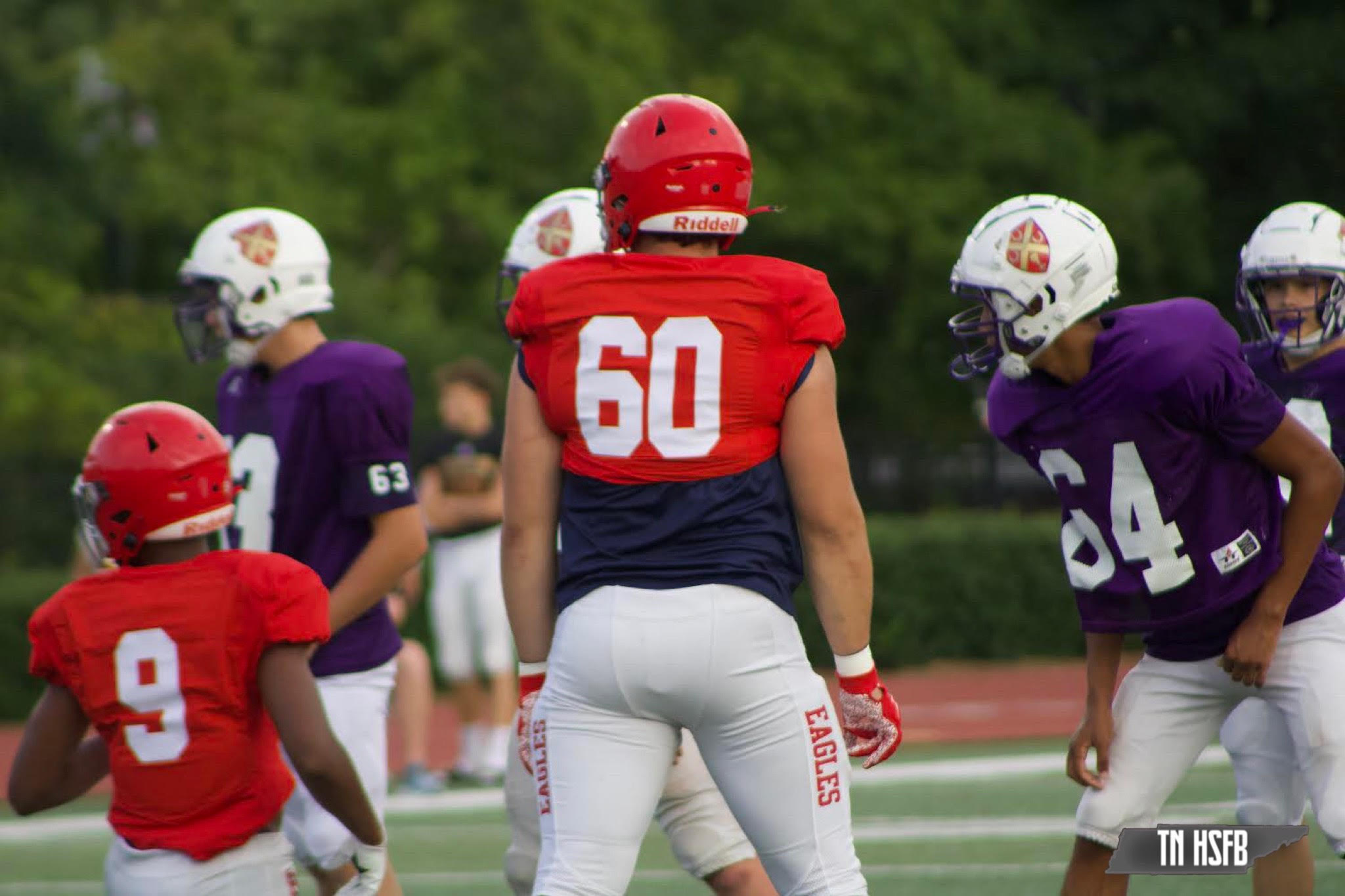 Brentwood Academy (TN) 2024 lineman Hank Weber is looking to have a break out junior season on the recruiting trail. The Brentwood Academy star is a rare type of player, starting on the offensive and defensive side of the ball.
The 6'4 250 defensive lineman picked up his first offer from Eastern Kentucky last year when he was only a sophomore. Since then, he has picked up multiple offers from schools like North Carolina, Ole Miss, Vanderbilt, Michigan State, Coastal Carolina, Kentucky, Arkansas State and Mississippi State, while receiving interest from other schools like Ohio State, Tennessee, Notre Dame, Auburn, Northwestern, Virginia Tech and others.
He had a busy schedule this past summer going to multiple camps at Notre Dame, Tennessee, Vanderbilt, Northwestern and North Carolina, while visiting Michigan State earlier this year. As his recruitment begins to take off, he does have a few traits that he is looking for in a program. "I don't have a top schools list right now but I'm looking for a school to have good culture like in the locker room and coaching staff, player development and a family environment." said Weber.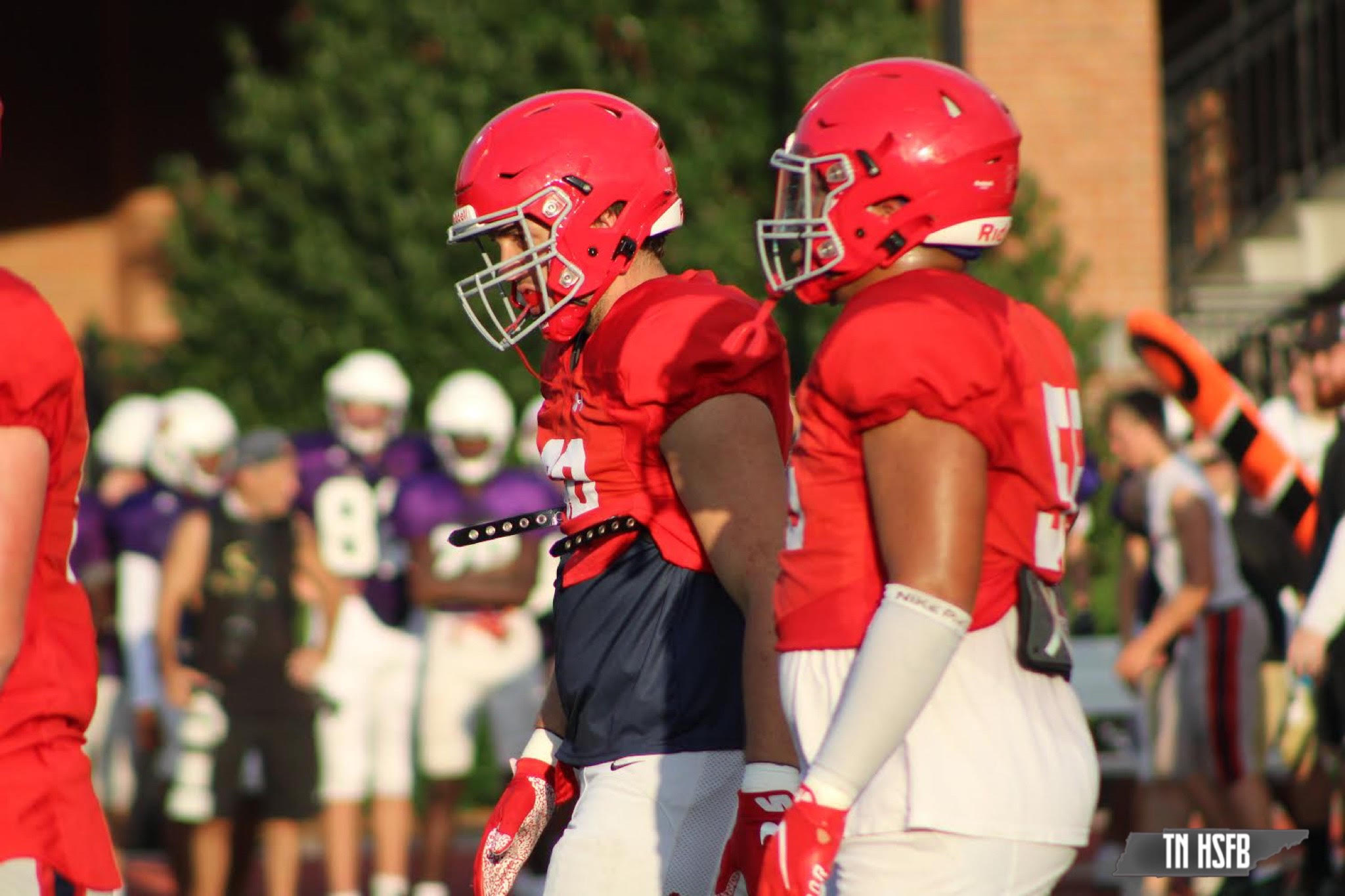 He doesn't have any set dates for gameday visits but a few schools have reached out to him trying to get him on campus during the season. "Duke, Ole Miss, Notre Dame, Tennessee and Vanderbilt are a few schools that are trying to me on campus for a game." said Weber. 
With the season starting in a few weeks, he is looking to help lead his team to a deep playoff run this year. "Our team was really young last season. Our senior class last year was loaded last year, so we got a lot of new guys coming in," said Weber.  With his recruitment just beginning to pick up, the Brentwood Academy star does not have a set date on when he will be making his decision.