Baylor Wins Battle of DII-AAA Heavyweights
By Carter Mansfield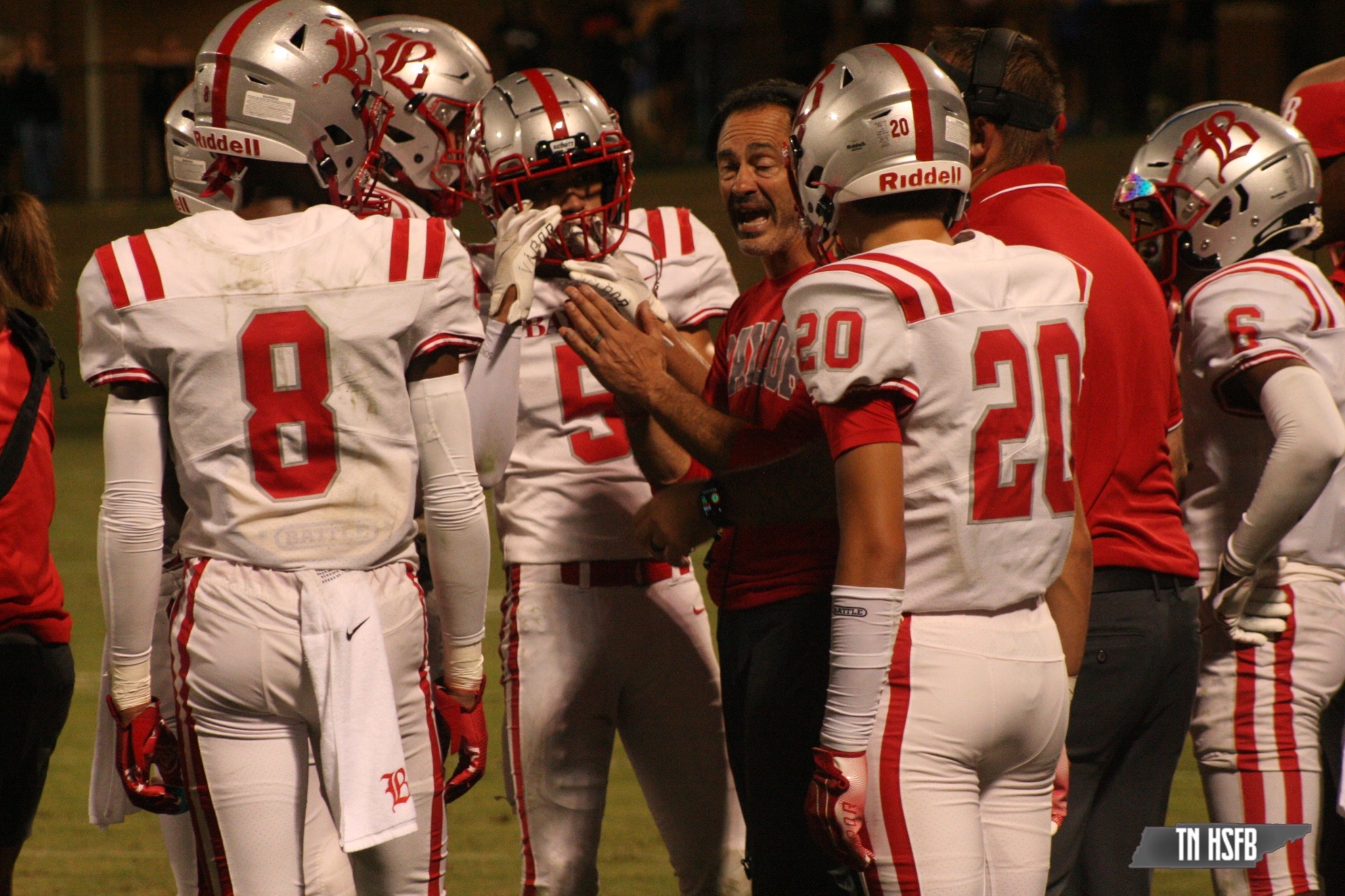 In what could be an early season preview of the DII-AAA playoffs, Baylor made a statement, dominating Ensworth 35-17.
"This game really showed the character of our defense tonight." Baylor Head Coach Erik Kimrey said. "We have a long way to go and there's a lot of things we need to clean up, but I'm certainly proud to be able to come up here and get away with a win."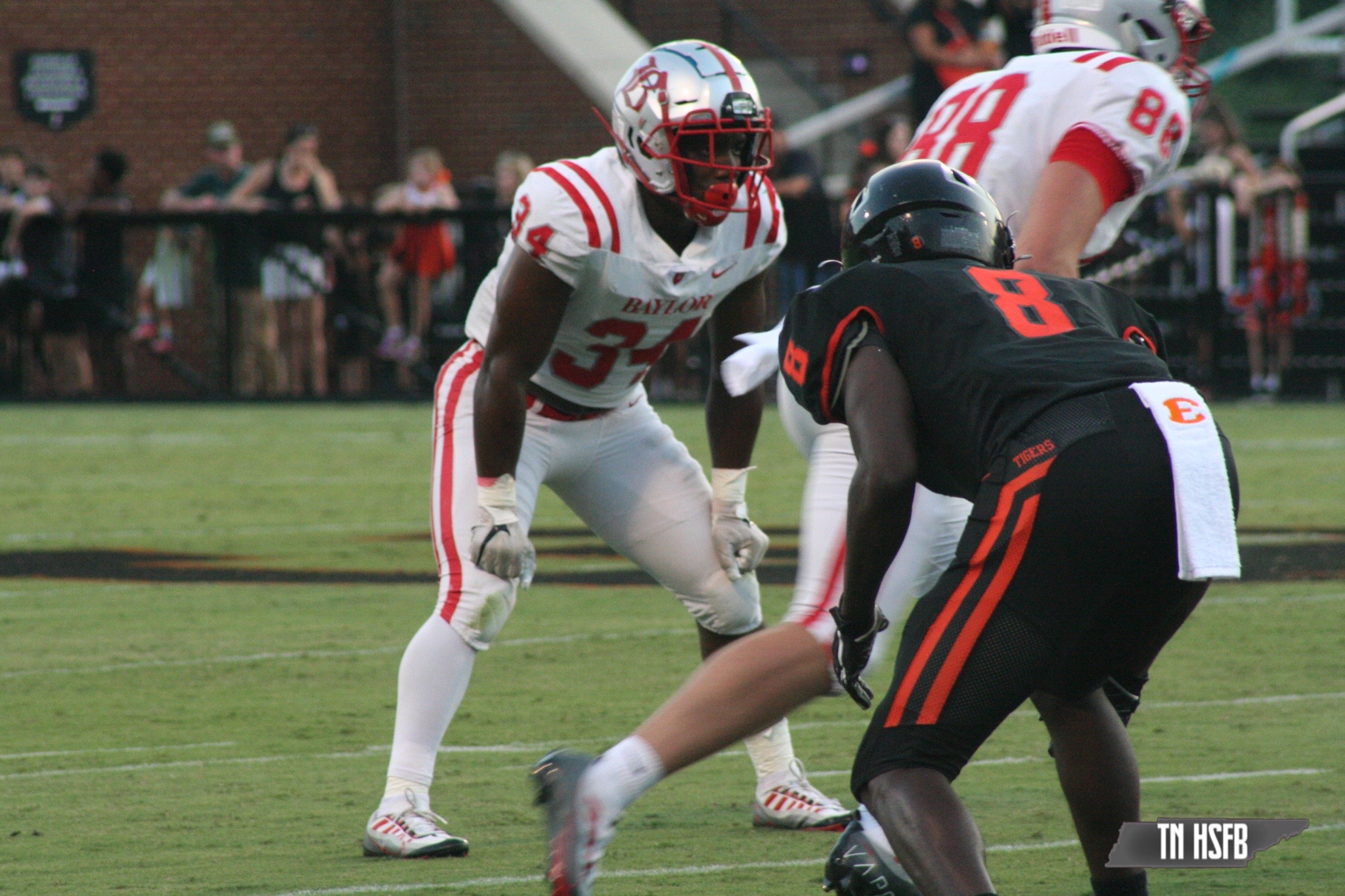 Caleb Hampton was unstoppable on the ground, gashing the Ensworth defense for two touchdowns on the night, and making several eye-popping plays.
While Hampton is committed to play baseball at the University of South Carolina he has been turning more than a few heads in the football recruiting world, and if anyone knows what a college running back looks like, it's Kimrey, who was hired this offseason by Baylor from his position as the tight ends coach at the University of South Carolina.
"He's a Power Five running back and he shows that everytime he touches the ball." Kimrey said. "He's not only that, but he's a tremendous leader in our program."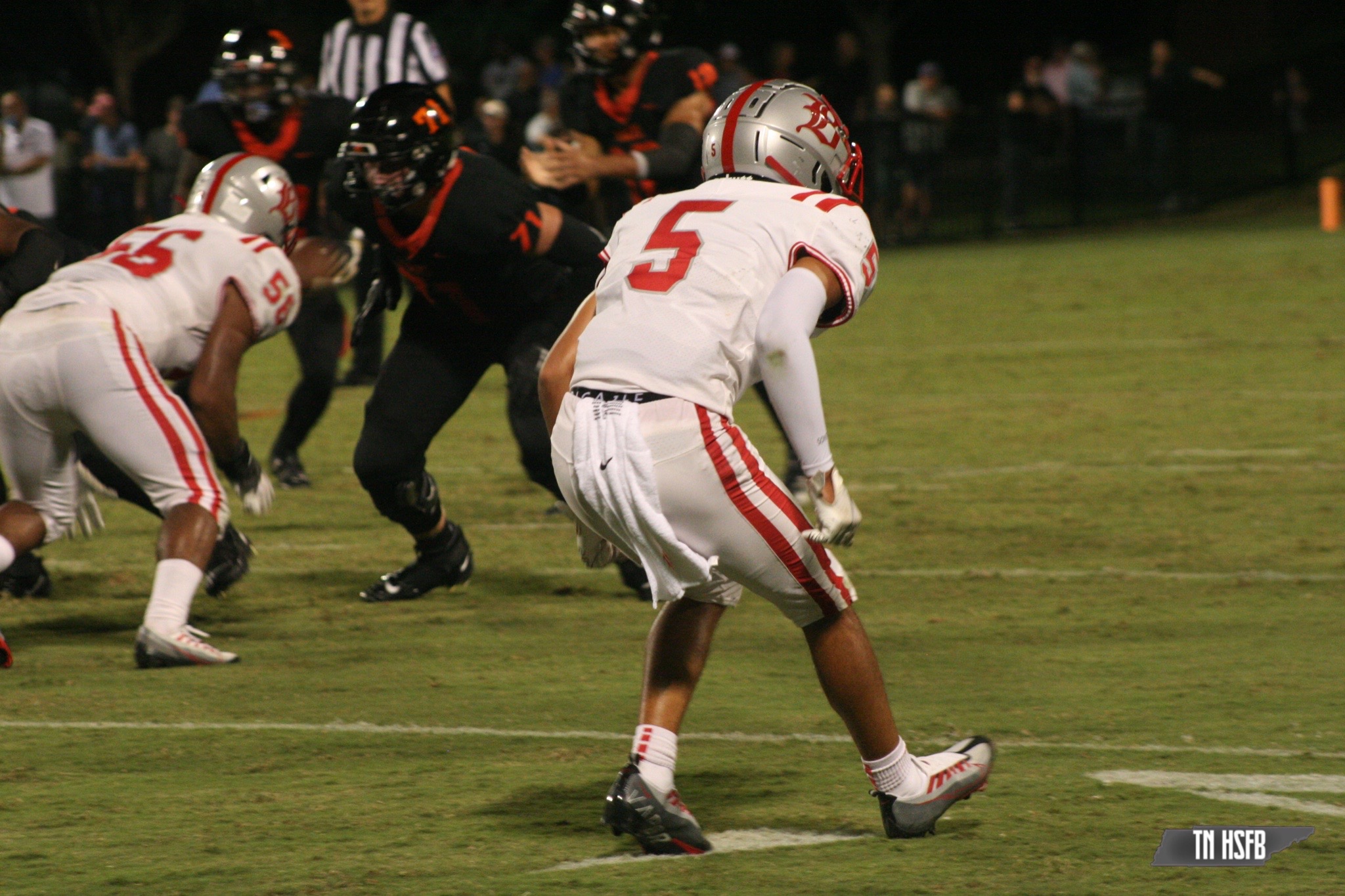 Defense was the other strongsuit for Baylor, as they pitched a second half shutout in a game that they only led 21-17 at halftime.
"That was a really dynamic offense," Kimrey said. "We need to adjust a few things (at halftime), so we put another number in the box to stop the run game and put some pressure on the quarterback and we bent a little bit at times, but down the field we were able to get stops."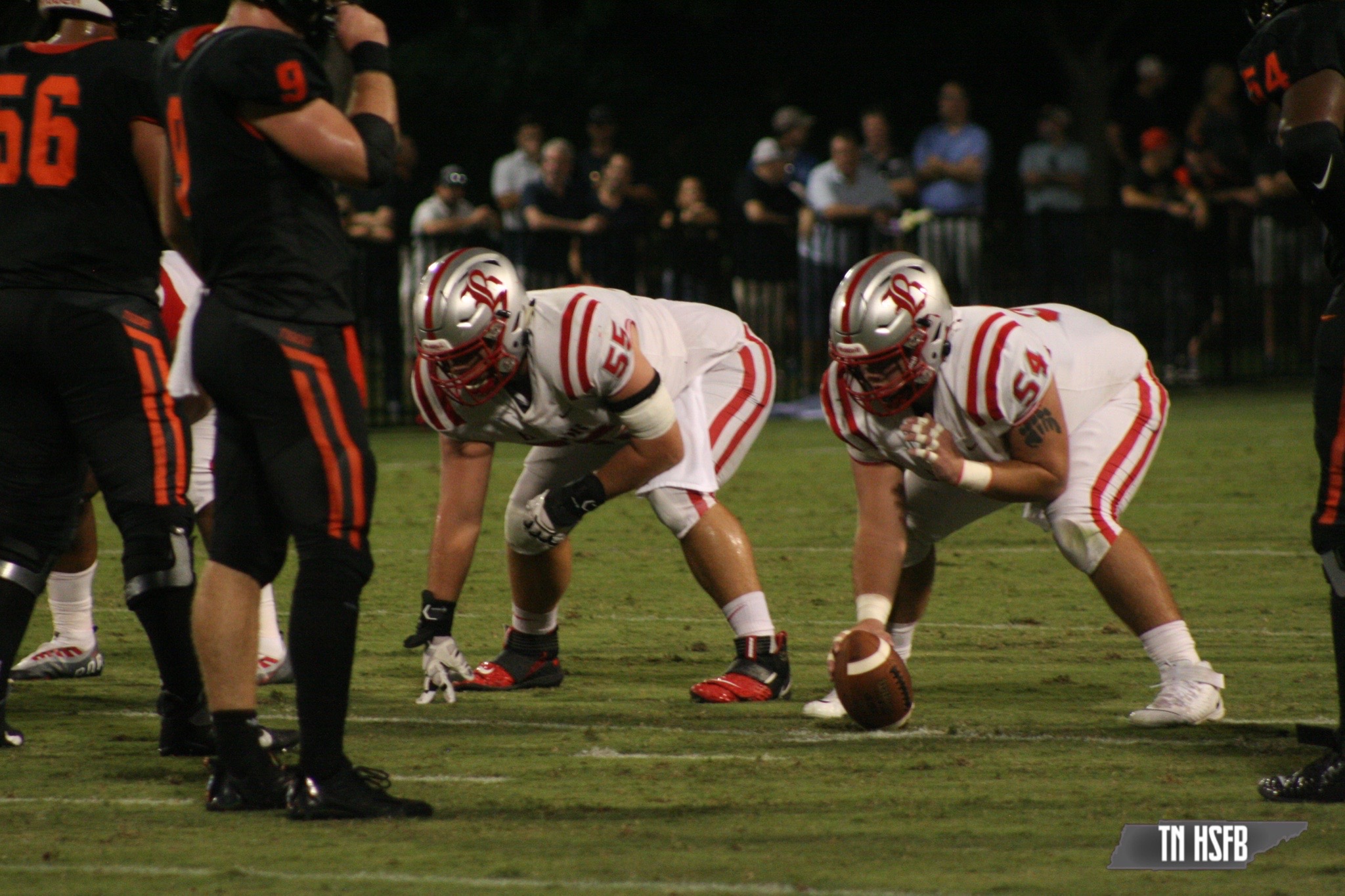 Baylor will open up region play next Friday at home against Knoxville Catholic, while Ensworth will host their region opener against Christian Brothers.